Twisted Fanatics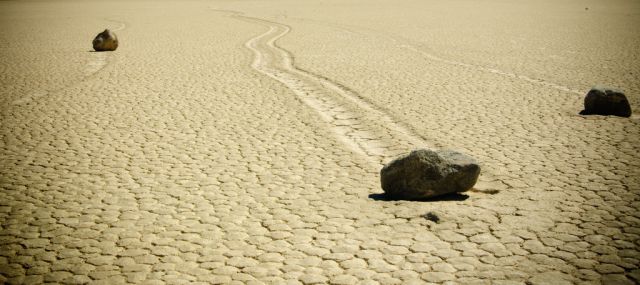 DEATH VALLEY NATIONAL PARK, Calif. (AP) — For years scientists have theorized about how large rocks — some weighing hundreds of pounds — zigzag across Racetrack Playa in Death Valley National Park, leaving long trails etched in the earth.
Now two researchers at the Scripps Institution of Oceanography at the
University of California
, San Diego, have photographed these "sailing rocks" being...
The warmer the heart, the smarter the person, those who bring smiles to the world suffer the most because of it. Douchebags are immune to mental anguish, they douche on just to spite the world, while guys like Robin couldn't bear its weight any longer.

Rest in Peace Robin.
Tony Stewart
struck and killed a fellow driver with his sprint car late Saturday night during a dirt-track race at Canandaigua (N.Y.) Motorsports Park, the Ontario County Sheriff's Department announced early Sunday morning.
Sheriff Philip Povero confirmed the driver, whom Povero would not identify, was dead on arrival to an area hospital Saturday night and that Stewart was the driver who...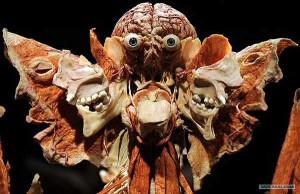 A hi-tech 'virtual cadaver' is being made available for teaching - so students can investigate the human anatomy at the touch of a screen.

The device, at The University of Edinburgh's School of Anatomy, will enable medical students to examine the human body by 'virtually dissecting it'.

Dubbed the Anatomage Table, it shows life-sized male and female bodies created from CT scans, allowing the cadaver to be seen from front to back, side to side and upside down
It means the body and the relationship of structures beneath the skin can be seen in...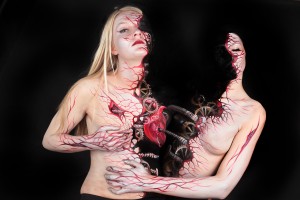 Happy Birthday
Today is talldave55's birthday.